The Highland Perthshire Revolution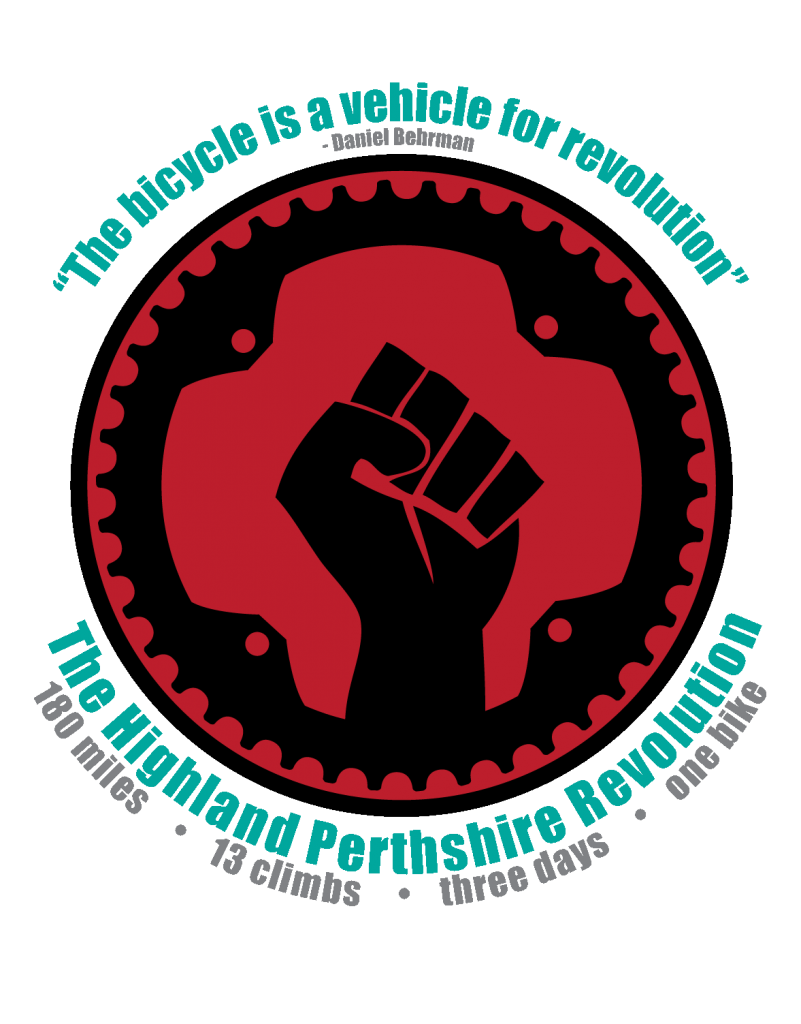 Scotland in miniature
Scotland is synonymous with high mountains, deep glens, dark forests, sparkling lochs and a historical landscape that evokes passion. Highland Perthshire packs all of this into one area and boasts a fantastic network of roads to allow you to explore it all.
Join us on the Highland Perthshire Revolution for 180 miles of cycling over three days and experience some of the best riding in Europe.
Supported all the way.
Join us on one of our three packages designed to meet your needs and budget and let us take you on a Revolution of Highland Perthshire.
---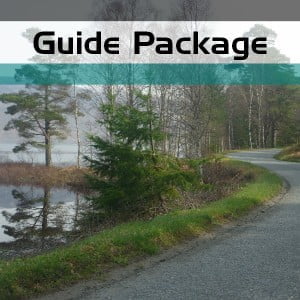 Guide Package
Choice of Accommodation
Three days of guided riding
180 miles riding
Mechanical Support
No Minimum Group Size
---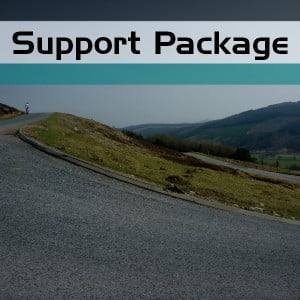 Support Package
Choice of Accommodation
Three days of guided riding
180 miles riding
Vehicle Support
Energy Products
Mechanical Support
Minimum group size of four
---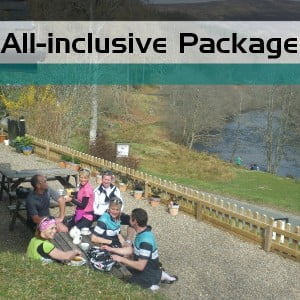 All-inclusive package
Choice of Accommodation
Three days of guided riding
180 miles riding
Vehicle Support
All meals included
Energy products
Evening Massage
Mechanical Support
Minimum group size of four