A family cycling company built on a passion for cycling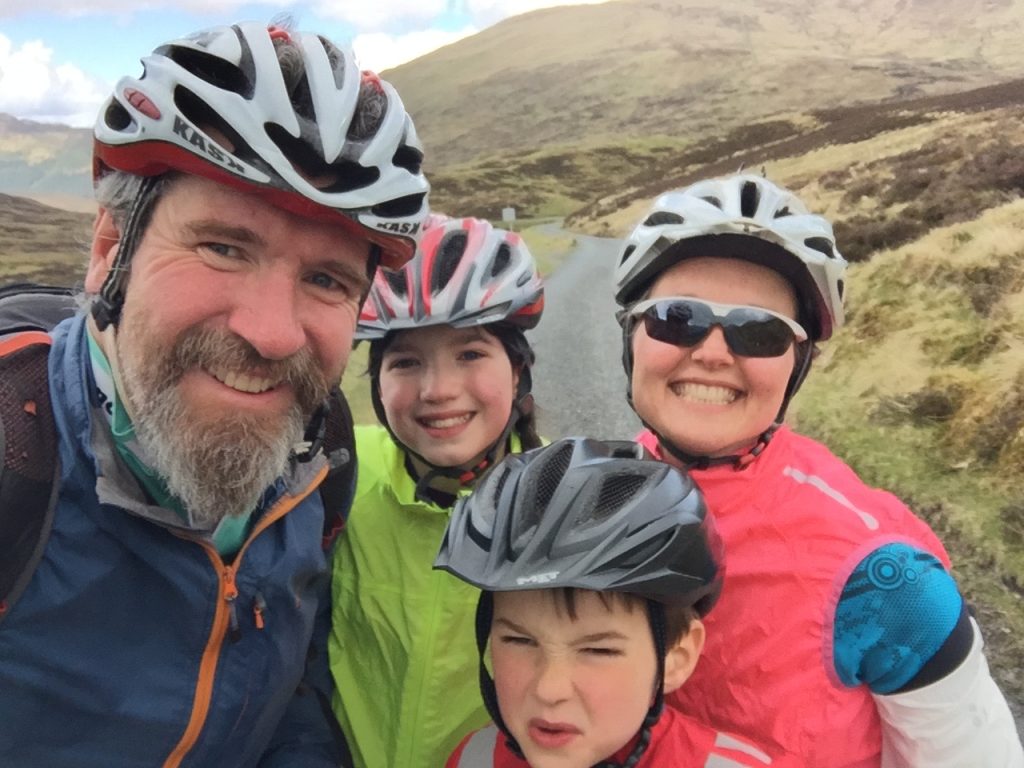 Scot Tares established Skinny Tyres in 2009 after a bike ride over Ben Lawers in Highland Perthshire. He was keen to set up a business that allowed other cyclists to experience the same passion that he has for cycling in the Scottish Highlands. A keen amateur road cyclist for many years, Scot has over a decade's worth of experience organising and running cycling events, tours and holidays. He has also spent many years riding as a chaperone on charity cycling events such as The BBC Children in Need Rickshaw Challenge and has ridden with Zoe Ball, Greg James, Tom Daley, Billy Monger and Alex Jones as they completed cycling challenges for BBC Comic Relief.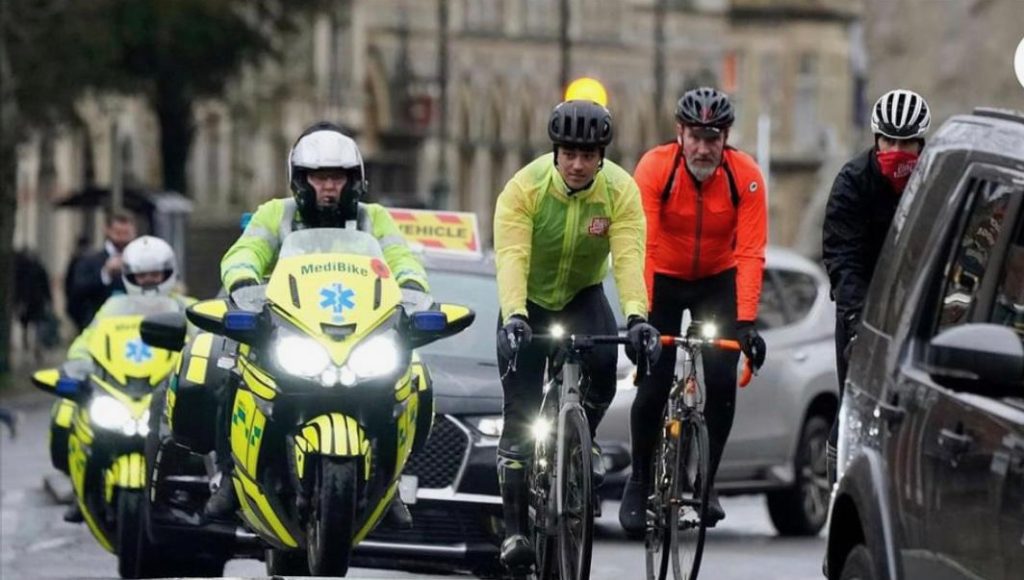 Based in Highland Perthshire, Skinny Tyres was set up to give cyclists from across the world the opportunity to experience some of the best cycling roads in Europe. Our trips let you ride with like-minded individuals and have the luxury of all aspects of your trip being catered for, allowing you to concentrate on pushing those pedals. We are conscious that a lot of people new to the sport are keen to find as much out about cycling as possible and at Skinny Tyres, we are keen to create a friendly environment where you can ask all those questions and gain knowledge from our experienced guides.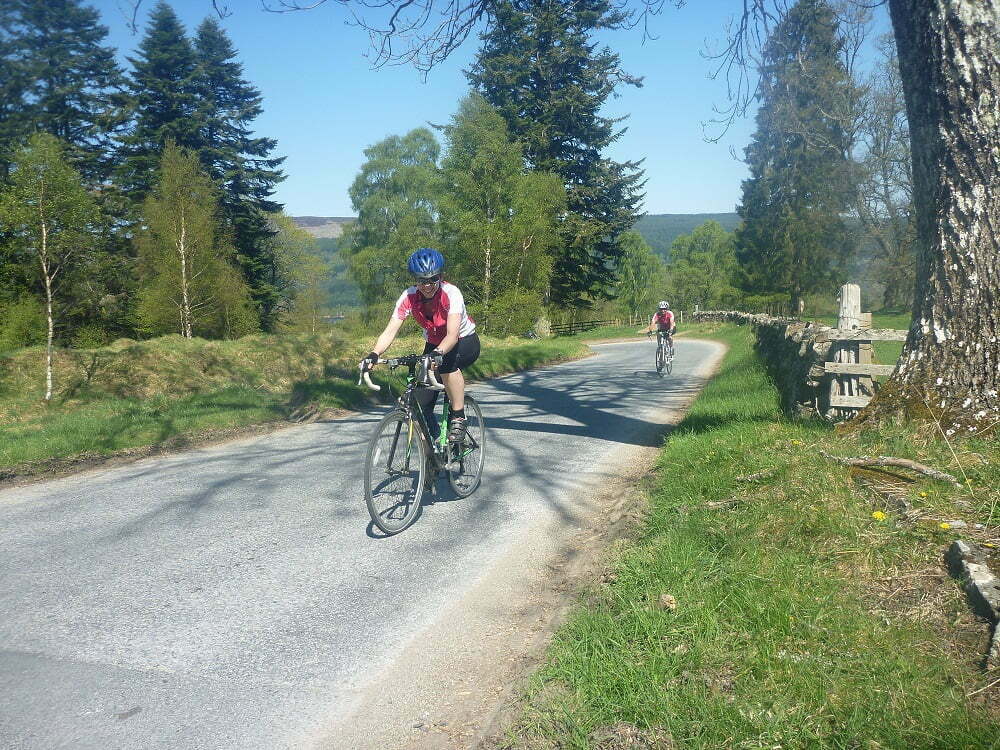 Skinny Tyres packages are all-inclusive providing fitness training, workshops, accommodation, meals, massage, entertainment and on-road cycling along some of the most spectacular routes in Scotland. No part of your trip will be overlooked to ensure your needs are met, so all you need to do is ride. In addition, we can organise bespoke days, weekends and full weeks for individuals, corporate clients, cycling clubs, groups and families.