Experience the ultimate UK long-distance bike rides with unrivalled support
We are now taking bookings for 2024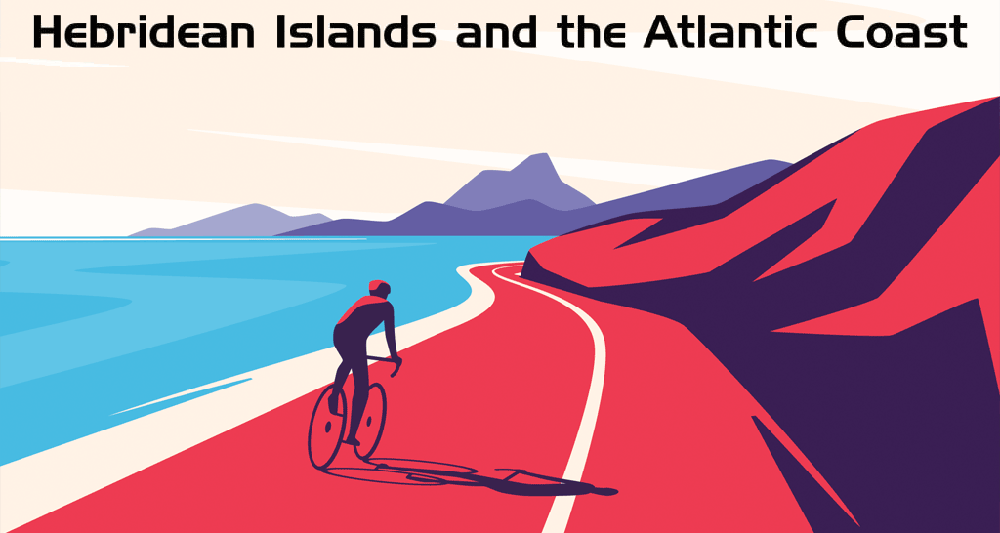 The Outer Hebridean Islands
29th April – 5th May 2024
13th May to 19th May 2024
8th July to 14th July 2024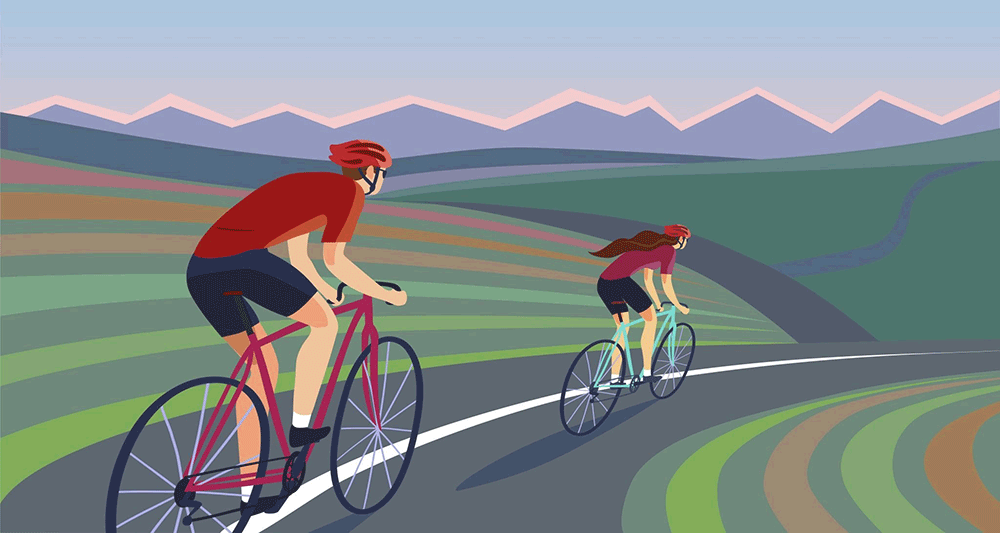 Highland Coast to Coast
27th May – 2nd June
Full details coming soon
C2C across the Scottish Highlands
---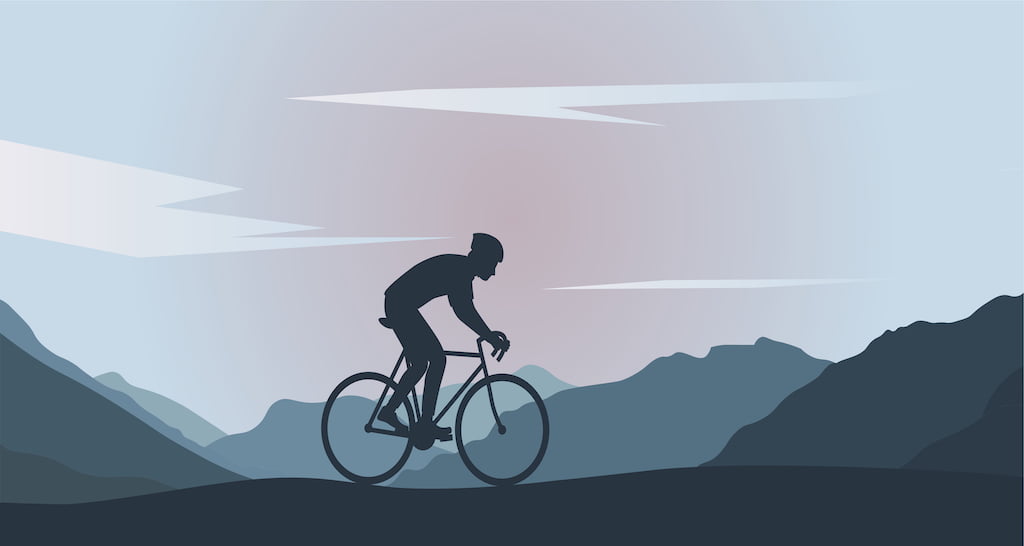 The Snow Roads
3rd July – 7th July 2024
Full details coming Soon
The Cairngorm Mountains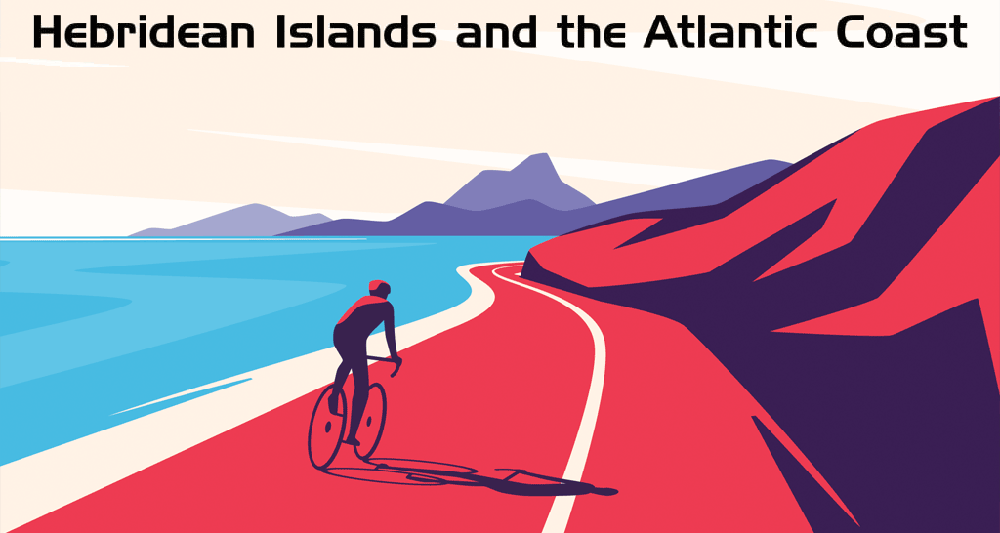 Hebridean Island Hopper
23rd June – 30th June 2024
Full details coming soon
The Inner & Outer Hebrides incl Skye
---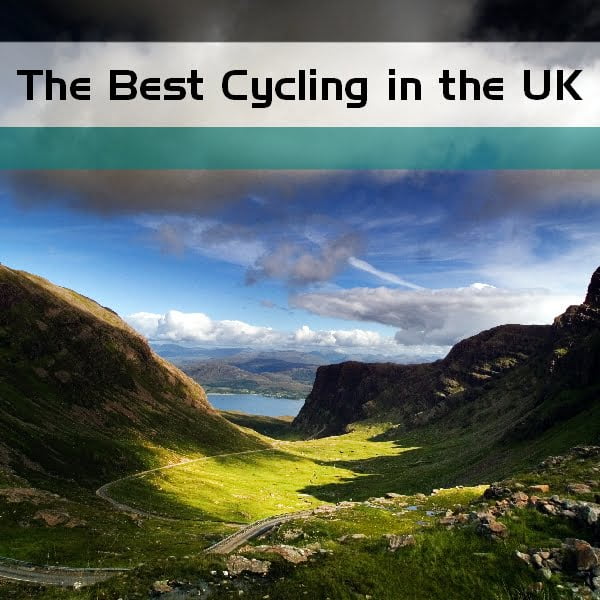 Skinny Tyres provide expert guiding and support for your cycling adventure
For over 10 years we have supported cyclists across the UK. We only focus on cycling and provide expert care and attention knowing exactly what a cyclist wants and needs. From initial planning to supporting you on the route we can provide individuals, groups, schools, businesses, and corporate groups with the complete package tailored to your needs.
---
---
Cycling is a fantastic way to explore Scotland and our fully inclusive luxury tours will ensure you are supported all the way. You can expect top-quality hotels, guides, vehicle support and luggage transfer, all meals included and the attention to little details that means all you have to think about is pedalling your bike. Let us take you to some of the most stunning and wild road cycling destinations in Europe.
Whether you are looking for a one hour guided ride, or a multi-day adventure our qualified guides will support you on your ride. We cater for individuals, groups, families, schools, corporate groups, skills and training rides. We can provide bikes and equipment hire on request and transport you to and from your accommodation. Get in touch to find out more.
Small group coaching sessions specifically designed with family groups in mind. These sessions are perfect for new and more experienced riders of all ages who are looking to improve their cycling skills and confidence on and off-road.