 Cycling the same old roads
Even after years of cycling the same routes, some rides can still be a voyage of discovery.
Everyone who cycles builds up a repertoire of their favourite routes, and over time these rides become so familiar that you become aware of all the peculiarities and features of that route. Among a group of my friends we are able to describe a route by mentioning these features rather than naming the road or trail. One particular favourite is the "welly Gate" on Craigie Barns, so called because of a welly that had been stuck upside on a fence post beside it. It was there for years and although it has now disappeared, we still refer to the welly gate and everyone knows exactly where it is. You might think that all this knowledge meant that there weren't many places I hadn't ridden, but more often than you would think I come across a road or a trail that I have never pedalled along. It's a strange feeling to be riding through an area that is so familiar, but unrecognisable at the same time.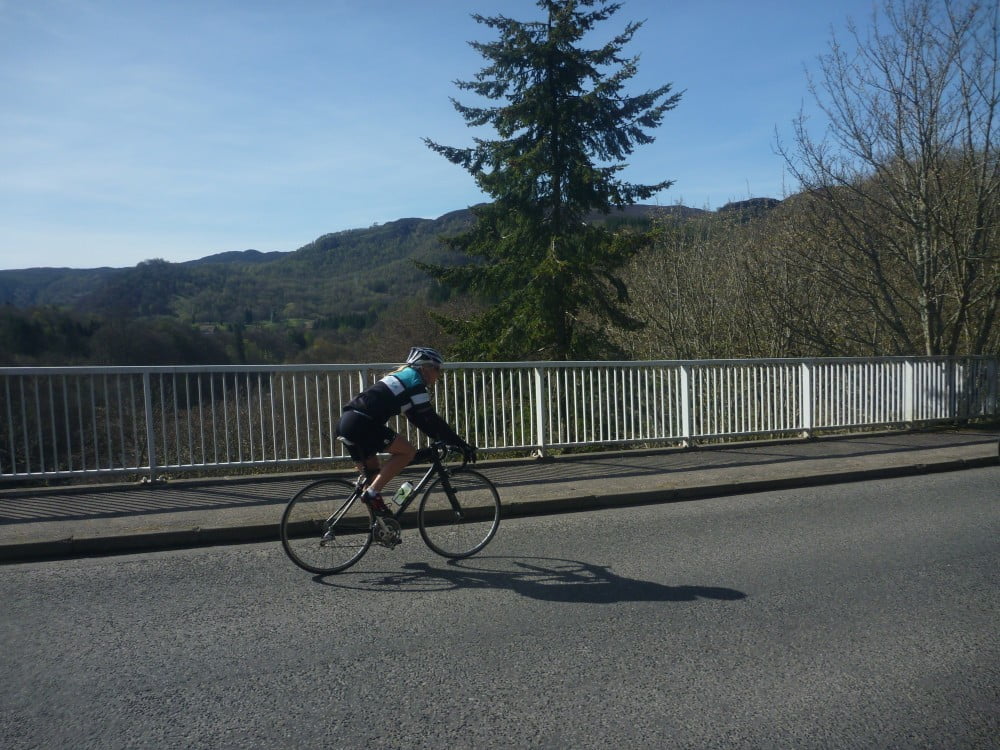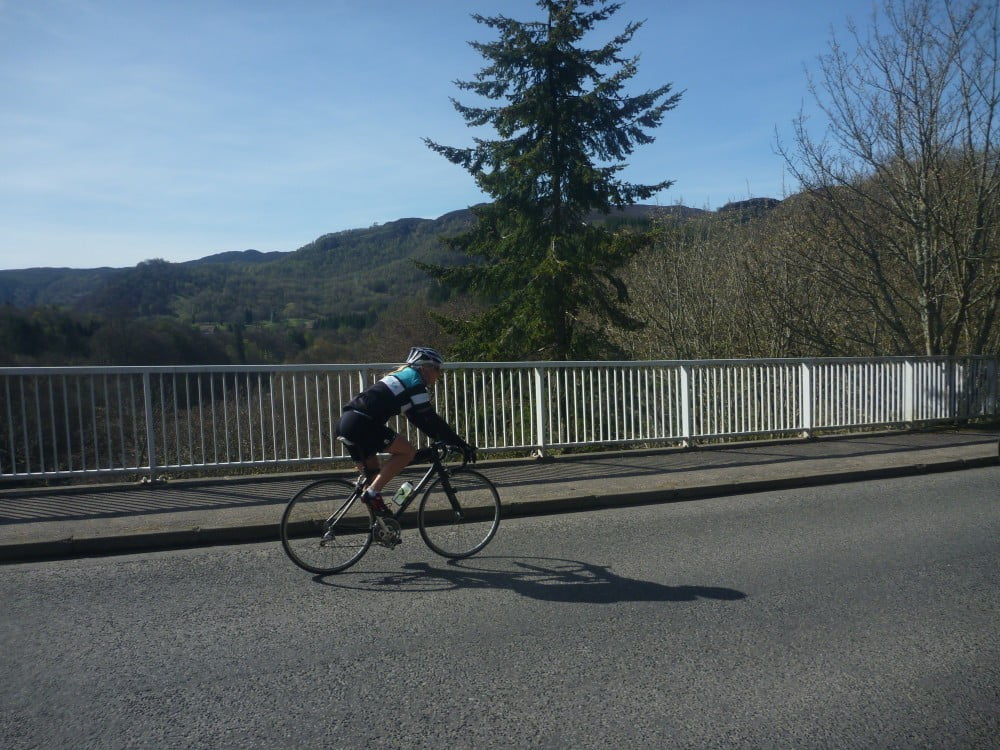 This happened to me recently as I pedalled out on my regular Saturday morning "dog ride" around Craig Vinnean (my two dogs exercise a lot, so my only way of keeping up with them at times is to take my bike). Despite the previous weeks being mild, sunny and warm I was surprised to find that the upper tracks were still deep under snow. Not being one for turning back I ploughed on, before shortly having to shoulder my bike to make any progress in the deep and soft snow. My thighs burned as I stepped on the snow, which held my weight for a micro-second before giving way. I made slow progress in this fashion for 45 minutes, before I came across a side trail that I had never noticed before. I had no idea where it would lead, but I surmised that it couldn't be any worse than this current purgatory I was putting myself through. Much to my delight I found the trail headed deep into the trees and was completely clear of snow. 15 minutes later I emerged out on the main track again, much lower and now thankfully clear of snow. Looking back the trail from which I had just emerged was obvious and despite my familiarity of the forest I was surprised I had never spotted it before. When you riding cycle through such roads its better to choose the best mountain bike for you to make your journey safer and smooth
It is one of the joys of cycling that rides and routes can become old friends, but still have the temerity to throw up some surprises for you to explore now and then.
Get out and ride.
Scot Tares
Where to Ride.
Cycling in Angus: Montrose Basin
Where to ride: Montrose Basin
Location:
OS Landranger 1:50,000 Map 54

Distance 12 m/ 20km

Start at Mains of Dun Car Park NO 669591

Details:
An on road route around the nature reserve of Montrose Basin, with great views of the basin as you ride and plenty of places to visit on the way including the Scottish Wildlife Visitor Centre and Bird Observation Point at Montrose Basin, and Mains of Dun Farm with its mill remains.

From Mains of Dun head south to join the A934, then A92 through Montrose before turning left onto the A935 to take you back to Mains of Dun.