 Etape Caledonia Training Ride April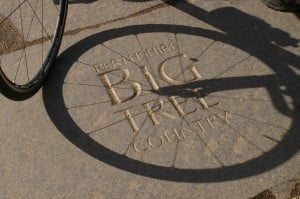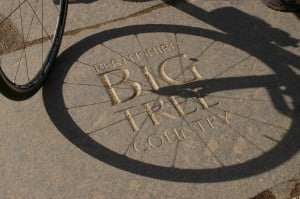 These rides just keep getting better. As before riders gathered at Escape Route in Pitlochry, this time to complete the full 81mile route of the Etape Caledonia. The weather was stunning with the temperature hitting 22C by the afternoon and no wind. It was great to see how well everyone was working on these rides and the groups were well matched. Two support vehicles were well stocked with energy supplies, water and food and tracked the riders for the whole course.
I'd like to say a big thank you to everyone involved in helping out on these rides and making them such a big success.
Don't forget if you missed out on the single day rides, we have weekend events happening throughout the year. Visit Skinny Tyres for full details.