 Mountain biking in Pitmedden Forest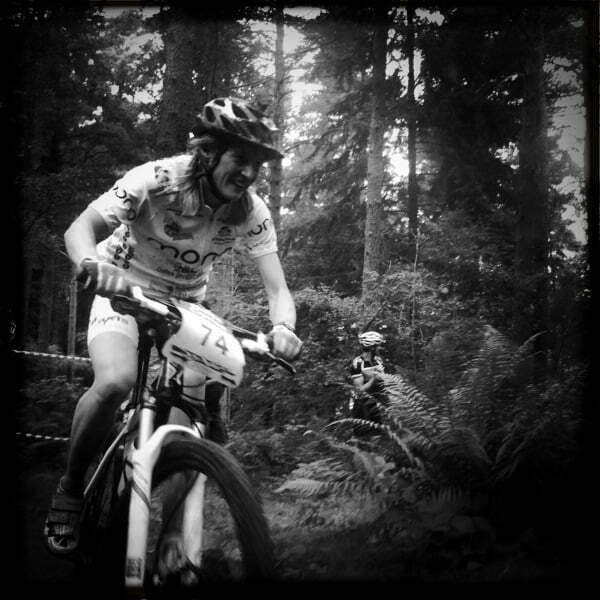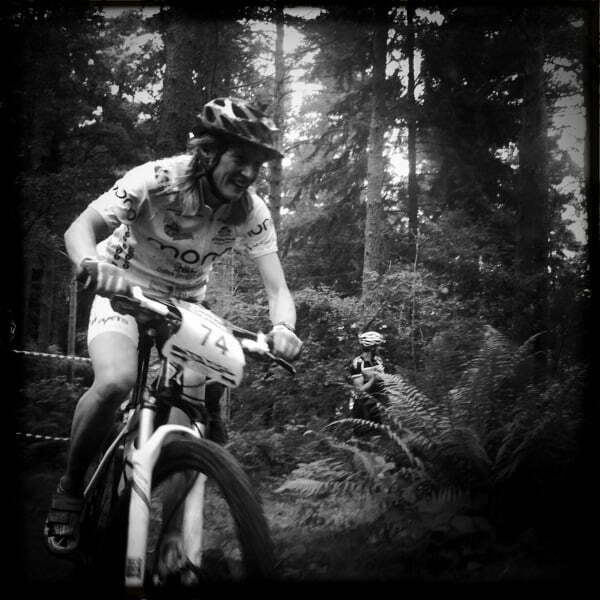 Mucking around in Pitmedden Forest
Scotland is blessed with a multitude of truly world class mountain bike venues; there is no part of the country that doesn't boast at least one must do trail, route or venue. Some, such as Aonach Mor in Fort William are world famous, but there are many that are less so and Tayside has more than its fair share.
Pitmedden Forest, tucked anonymously away behind Abernethy on the hills of Dumbarrow, Broom and Pitcairlie. When viewed on a map the topography belies the wonders of the trails hidden in this pocket of woodland; Pitmedden is like a tardis, the area it covers appears small, but crammed into this area are endless miles of mountain bike trails. Even now after many visits, I return and notice a new trail heading off through the trees that had previously escaped my attention. You can ride all day here and not cover the same trail twice and there is something for everyone.
"Mountain biking is a misunderstood sport – especially when you miss the technical section you thought you understood" – Chris Cannon
The spine of the forest is a network of forestry access roads, but as you ride along them single track trails veer off in every direction, and off these, more trails and so on until you have the feeling that a map of these tracks would look more like a map of a human nerve system. There are lovely flowing and fast sections, technical climbs, downhill sections that will get your heart pumping and enough variation to keep everyone, from beginners to experts happy. Aaron Gray, organiser of the Muckmedden MTB event and other volunteers have been involved in the repair of many of the trails and improving drainage. He told me that there is still plenty of work to do and it is down to volunteer enthusiasts, such as Aaron, that Scotland has such a great range of trails
When you go, and you should if you haven't already, park down at the main gate. The initial climb is rewarded at the end of the day by my favourite section; a twisting single track descent that drops you over boulders, tree roots and a lovely bomb hole before finally depositing you out directly at your car.
| | |
| --- | --- |
| Grade: | Various trails suitable for all abilities |
| Start & Finish | OS 1:50,000 Map 58 – NO189139 |
| Parking: | There is space for parking as you enter the forestry gate and further space as you head up the fire road. |
| How to get there: | West of Abernethy turn south off the A913 at Glenfoot. Alternatively, turn North of the A91, opposite Strathmiglo |
| For the more adventurous: | If racing MTB is your game then visit muckmedden.co.uk for details of the Muckmedden MTB event held at Pitmedden on 22.4.12 |