Skills
You've got the bike. You've got the fitness. Do you have the skills?
Road bike skills are one of the most neglected facets of a cyclist's toolkit. Whether you are lacking confidence on descents and corners or want to improve your pedal technique to get up hills faster then we can help.
Our sessions are tailored to suit your individual needs so get in touch to find out more.
Suitable for:
Beginners.
Intermediate.
Advanced.
Get in touch now or read on below to find out how we can help you improve your riding technique.
---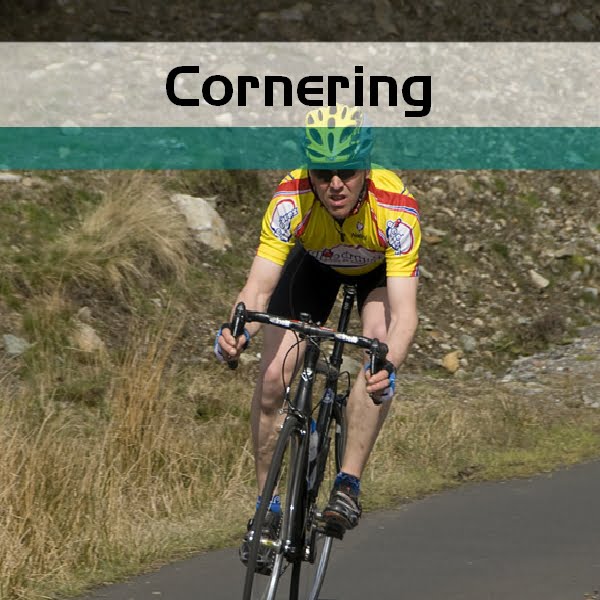 Cornering and descending
Have you ever felt like you lack in confidence to maintain your speed around a corner, or when descending? If so then there a number of key techniques we will coach you to ensure you feel safer and more confident with this key skill. The coaching will be progressive allowing you to focus on one technique at a time and build up to the complete skill at your own pace. Throughout the session we will build this skill in with other techniques providing a complete experience and improving your all-round riding skills.
---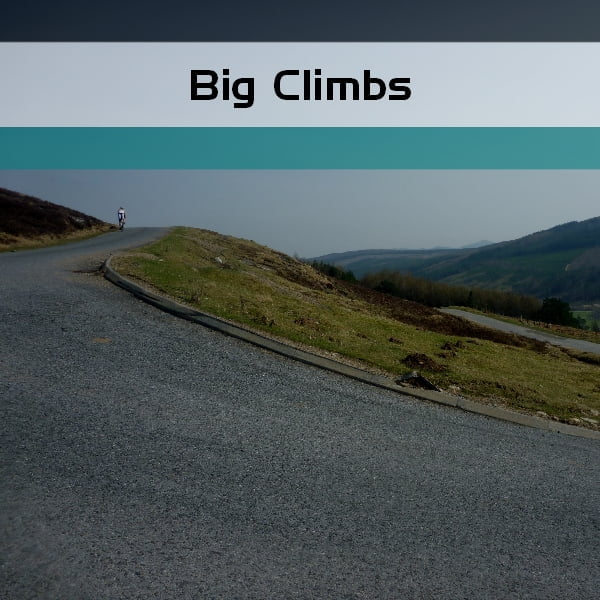 Climbing
Okay, so you have invested a lot of time in improving your fitness, but no matter what you do you still find the hills hard. We can't defy gravity, but we can coach you in:
Pedal technique
Breathing
Body Position
All of which will help you get up the hills faster, without expending extra energy.
---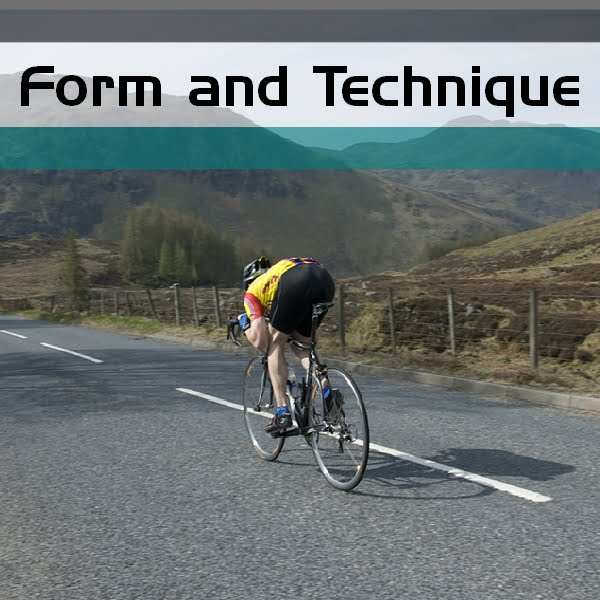 Form
Are you pedalling correctly?
Using your gears effectively
How to improve your cadence.
Your position and bike set-up
How to continue to improve
Core stability
Pacing
---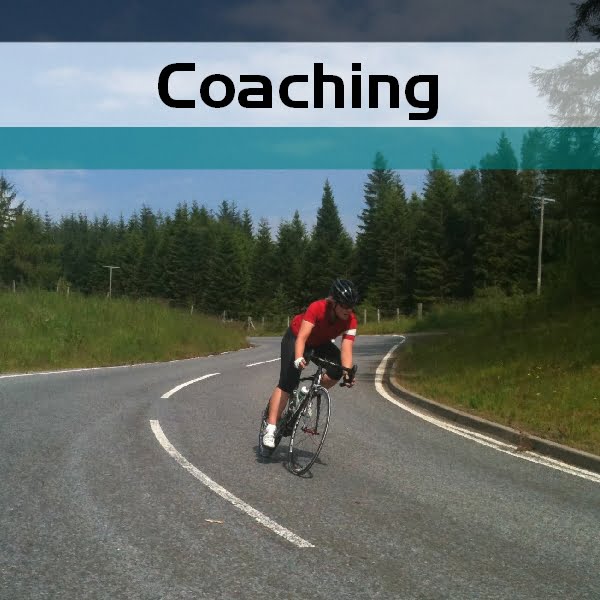 Professional coaching
Our coaches are qualified British Cycling Coaches, who will be on hand throughout your session to answer any questions and provide you with a quality coaching experience guaranteed to build your confidence and move your riding forward.
---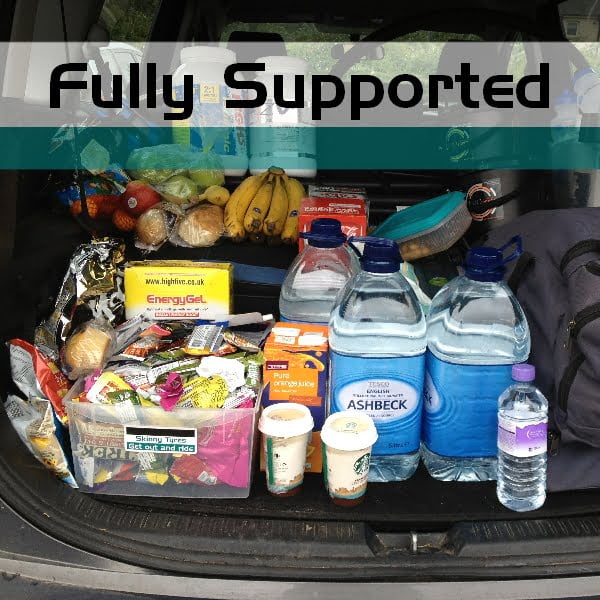 Individual and groups
We can provide bespoke sessions that are tailored to your individual needs, or we can cater for group learning sessions too. Group dynamics provide an effective environment that promotes a learning experience, but above all lend themselves to a fun session riding your bike.