ESSKA Cycling for Science Scottish Tour 2018
The Trossachs and Highland Perthshire
View the trip notes here.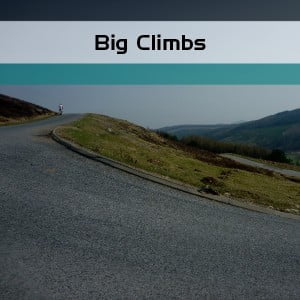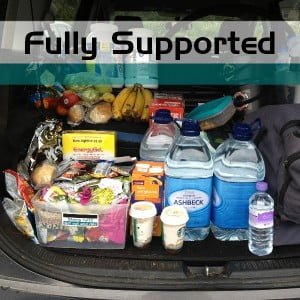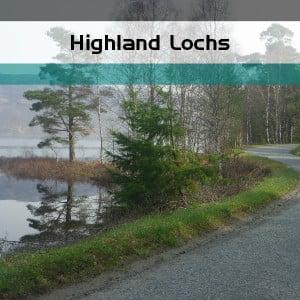 To register your interest in this trip please scroll to the bottom of the page and complete the online registration process.
Highland Perthshire and the Trossachs are Scotland in miniature. A landscape steeped in history – the deep glens, soaring mountain tops and dark forests take in parts of two National Parks of Loch Lomond and the Cairngorms.
The area provides a stunning venue for road cycling and our route is carefully planned to take in some of the best climb and views. Our unique support package with experienced guides will take care of all the logistics allowing you to focus on enjoying your ride.
Over four days we will travel a circular route starting in Glasgow and head as far north as the Victorian Spa town of Pitlochry, before heading south to Glasgow again.
Day One Saturday 5th May – 88km with 1039m ascent – Glasgow to Dunblane
Day Two Sunday 6th May – 86km with 977m ascent – Dunblane to Pitlochry
Day Three Monday 7th May – 110km with 1546m ascent – Pitlochry to Callendar
Day Four Tuesday 8th May – 92km with 688m ascent – Callendar to Glasgow
Register your interest for this trip below.
You will be asked to choose trip options at the end of the process. This is for information purposes only and you will not be charged at this time. Following your registration Skinny Tyres will get in touch with details to confirm your booking and make payment.
If you would like to ask a specific question you can email Scot at Skinny Tyres here.